Helping students take their next steps in finding and following Jesus
New Life Students seeks to be a safe, age appropriate environment where students who have completed grades 7th-12th can feel loved and know that they belong. Our amazing youth staff strives to create a space where everyone feels welcomed and valued. Youth group happens every Wednesday night in the 3rd floor of the Ministry Center from 7pm-8:30pm. This is a time for us to come together and share in what God is doing in our lives while hanging out, playing games and worshiping together. Inspired by a message by one of our leaders, we then end the night with some small groups where our students have the opportunity to share life with others in their grade group. We hope you make New Life your home and that you have found your family!
GROW WITH US
CONNECT WITH US
We are so happy to serve your family.
If you have questions about student events, family care needs, or student ministry in general please fill out the contact form and we will be happy to follow up with you.
Meet our Students Pastor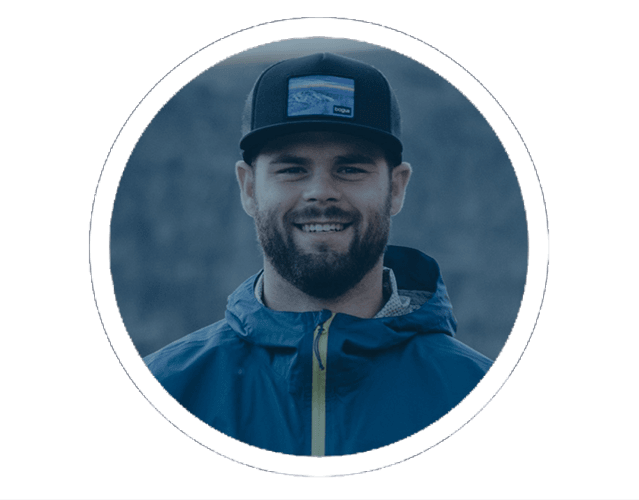 Upcoming Events!
House Boat Camp 2021
"This summer we have the opportunity to join other churches at Shasta Lake, CA for a few days of fun, fellowship, and spiritual development. We are going to be staying right on the lake in houseboats provided by Elevate Camp. Many of your students were able to experience House Boat camp a couple of summers ago so we know how fun it is going to be. They have made the camp experience safe and in accordance with all state mandates for COVID-19."
To make a payment or deposit follow the link below and select "House Boat Camp 2021". Please enter the amount you wish to pay.