Worship/Creative Arts
Trevor Bowen - Worship Pastor
Trevor Bowen has served as worship pastor at New Life since the dawn of time. If you can't find him around the church, you might find him with his wife Krystle and 3 boys on Main Street in Disneyland.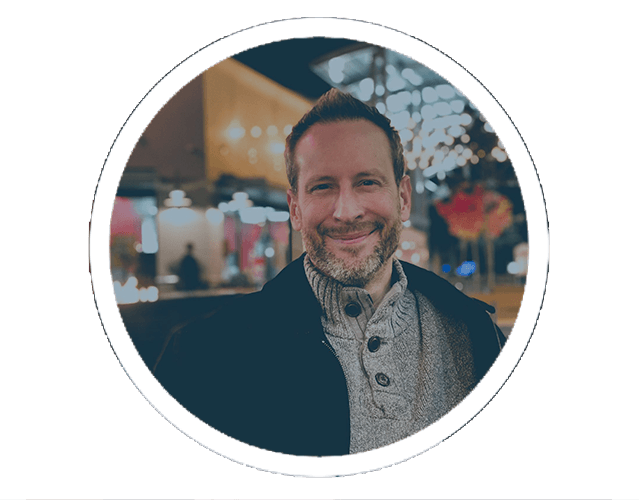 Joe Powell - Creative Arts Director
Joe Powell has been on staff since 2017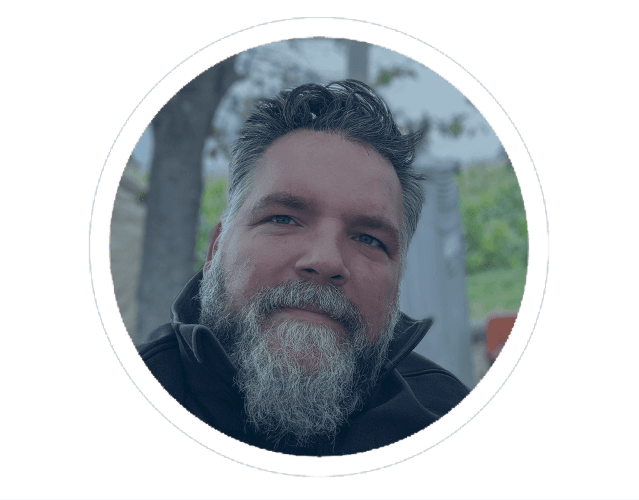 Lynda Scofiled - Worship Admin
Lynda has joined the Life Staff in 20--, since then she has served and helped as admin to a few diffrent departments. Currently she is the Worship Department Admin and oversees our traditions Venue Worship Teams.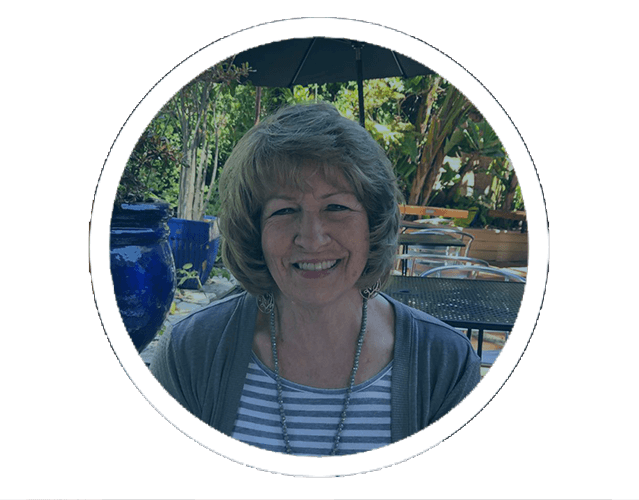 Brent Smith - Tech Director
Brent Smith just joined staff in 2020. He comes to us from recently running his own jiu jitsu gym with his wife, Kayla. You will often see them and their 7 kiddos hiking around the Southern Oregon valley