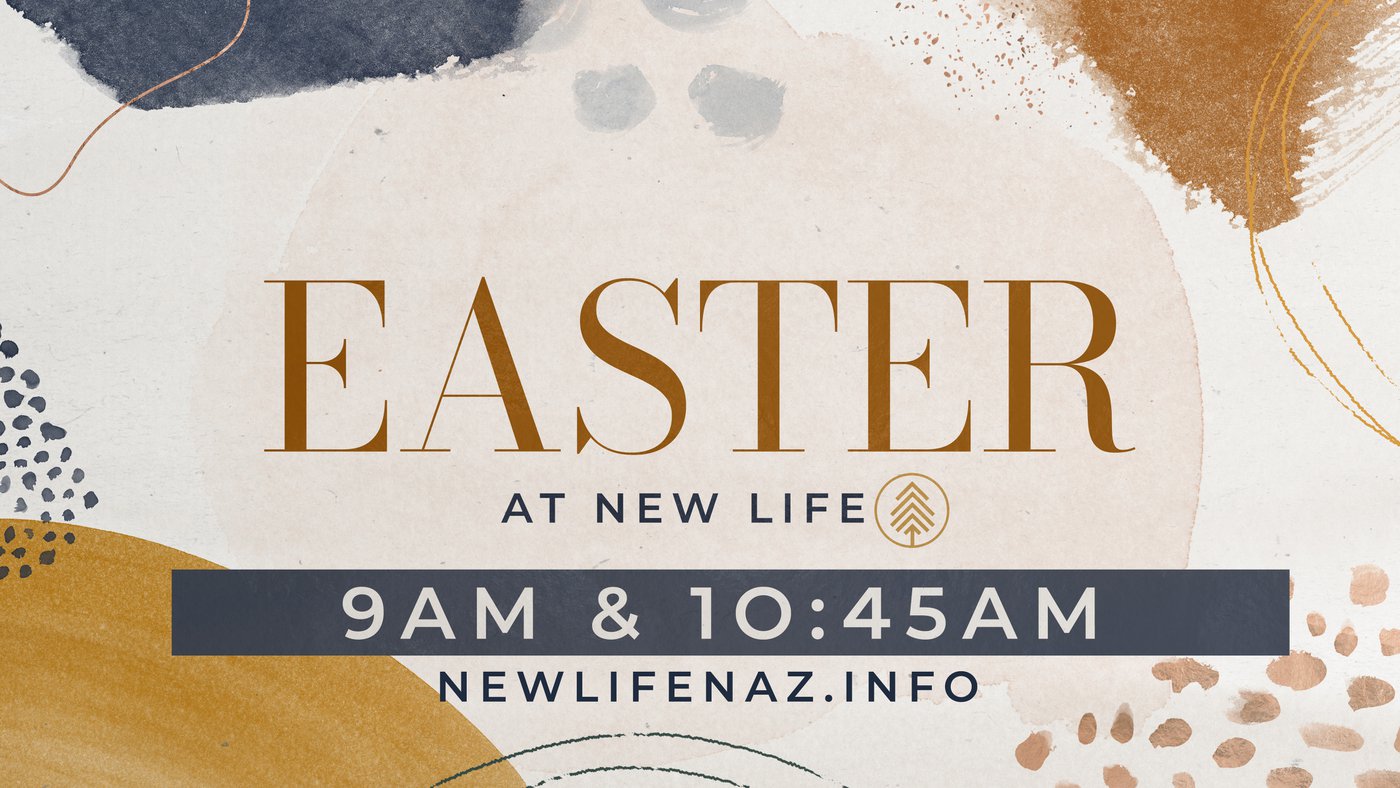 You're Invited
Celebrate the hope and love we find in Jesus! Enjoy live music, an inspiring message, Easter worship for the kids. All of this will be safe, spacious and sanitized. Both services in person online will be identical at 9am and 10:45am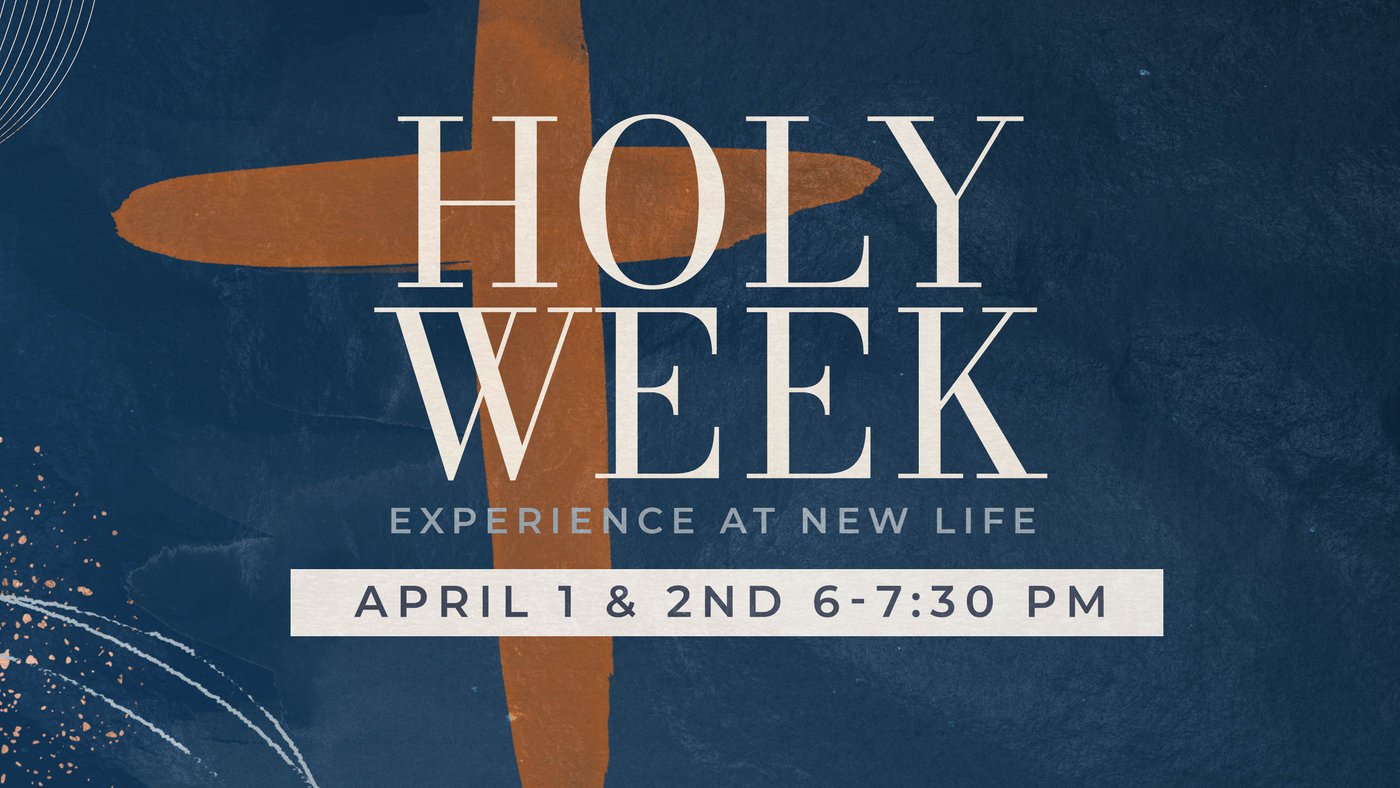 Holy Week Walk-Thru Experience
Join us April 1-2, 6-7:30p for a family walk-thru starting in our main lobby. We will journey through several brief stations on our campus, where we get to see, hear, and feel a little of what Jesus and his disciples experienced in the final week before his crucifixion. Walk-thru is approx. 15-20min, and is identical both nights.
Easter @ New Life
Easter @ New Life Resources
FREQUENTLY ASKED QUESTIONS
Who is New Life Church?
We're a Christ centered Nazarene church that meets in Medford Oregon and online at live.newlifenaz.church.
How are you keeping services safe during the pandemic?
At New Life, we offer a safe, spacious and sanitized environment for you and your family to worship God in peace. If you are experiencing COVID-19 symptoms, please stay home.
Please wear a mask. If you forgot your mask, a disposable one will be available for you. On our end, all staff and volunteers will be wearing masks.
We are keeping our worship center at 25% capacity. This will ensure six feet of space between guests.
We want to provide a sanitized worship environment. That is why we offer hand sanitizer stations throughout our campuse, and have professional-level cleaning before and after services at all of our locations.
​
What can I expect when I arrive?
We have team members that will greet you when you arrive. If this is your first visit, we have guest parking spots reserved just for you.
What should I wear?
Come as you are! Jeans and a t-shirt work fine.
Do you have something for my children?
Currently NL Kids will be offer for children 1st grade thought 6th grade. Starting on Easter Weekend we will have ministry available for all kids birth though 6th grade. If you would like to keep your kids with you during service you are free to do so! We encourage parents to bring headphones so their children can watch New Life Kids @ Home in the service.
You can check-in your child(ren) 10 minutes before each service.
How long is your service?
Our services are about 60 minutes long with music that is high energy, and a biblical teaching that will apply to your daily life.
Do I need to bring anything?
We've gone to a completely touchless experience. So the message notes, connection cards and giving options can all be utilized at newlifenaz.info
What should I do after service?
Check out newlifenaz.info there are many events, groups, and resources there to help you take your next set in your relationship with Jesus.