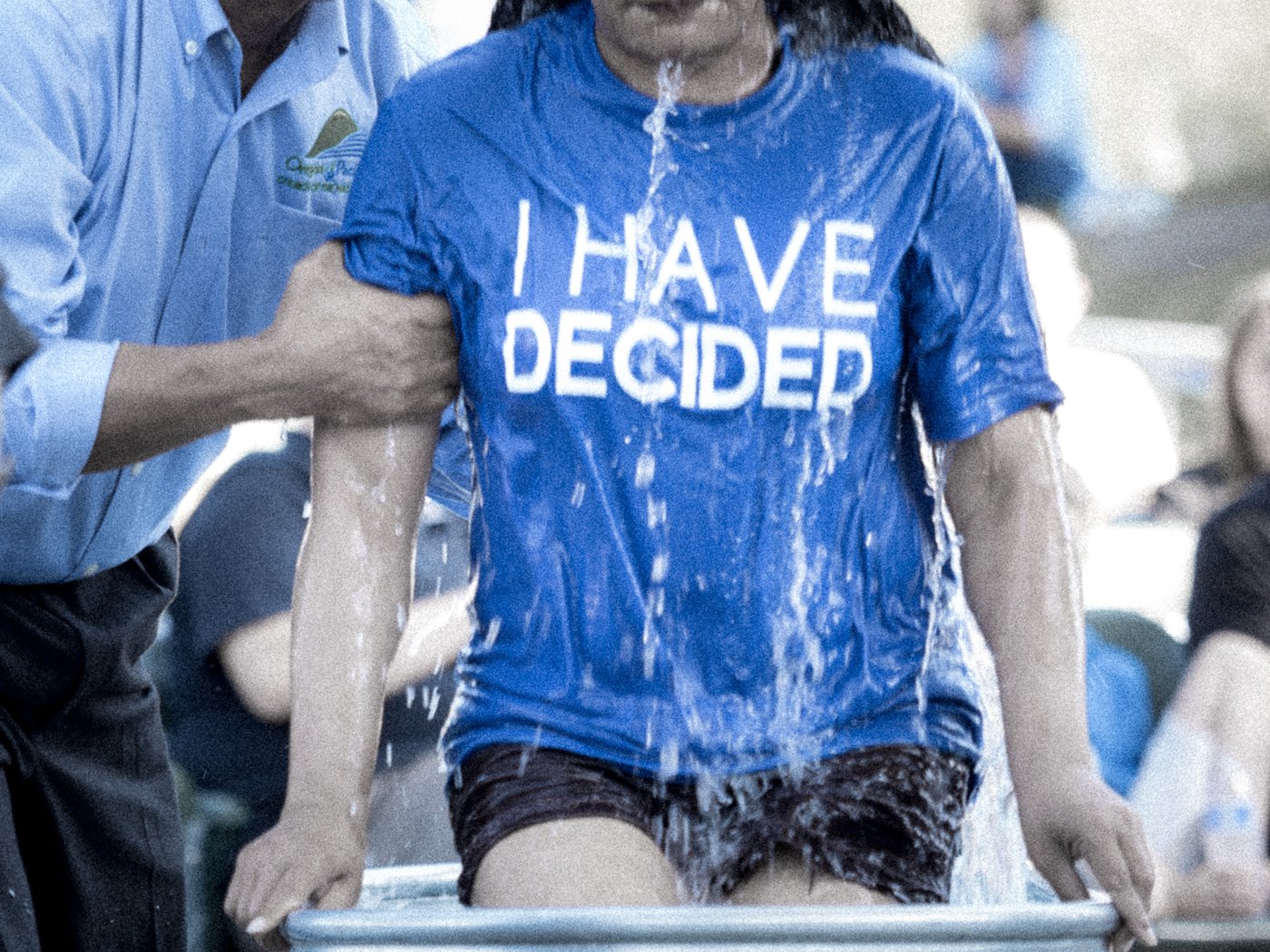 Get Baptized
Baptism is an outward expression of an inward decision. If you have accepted Christ, we would love to baptize you and share this special decision with you.
Baptism Sunday April 11th!!
Sign up and let us know that you are all in for Jesus. We will have t shirts and towels ready for you!